Post by grovey31 on Sept 21, 2019 21:06:43 GMT -5
So I have been thinking about this for a while... What are my best or favorite holes I have ever designed and created? It's really tough to remember all of them but I have spent some time reflecting back on my different projects and came up with my best or favorite holes for each par set. I challenge all of you to do the same! What are your best par 3's, 4's, and 5's? Post pictures and/or videos and provide a description as to why you chose each. It will be hard to pick just one for each so feel free to throw in an honorable mention as a 4th favorite if you'd like. I'm very curious and excited to see every ones selections and descriptions!
Par 3
This hole is from The Kingdom. It's the par 3 12th which is the longest par three on the course. The lighting is perfect and it really makes the bunker and green complexes pop. What I like about the design is that it gives you a false bailout to the right where the ball kicks further right and the resulting shot is then more difficult than the shot from the bunker. It also has a green with a lot of fun undulations where just because your're on it, that doesn't guarantee a par.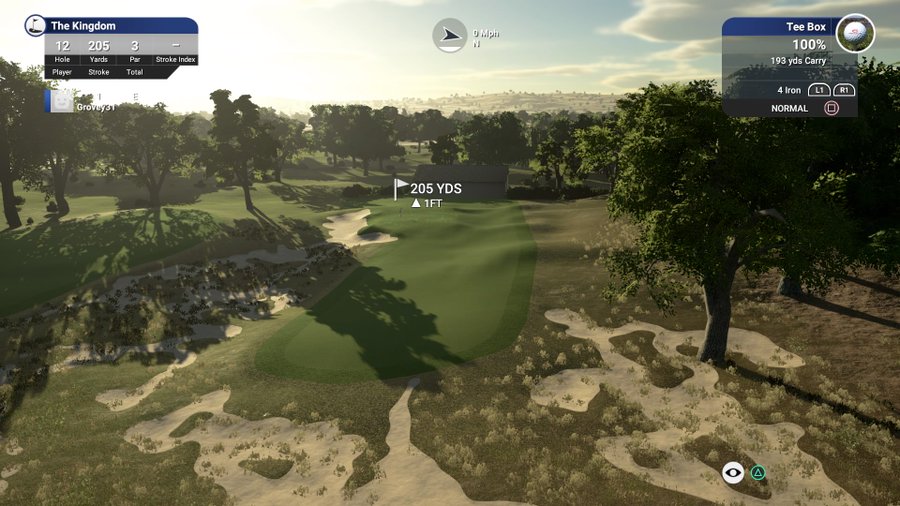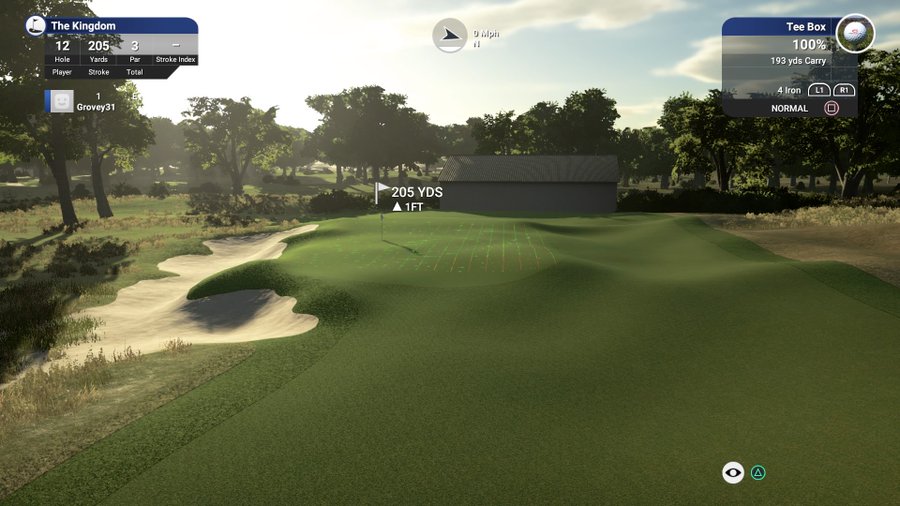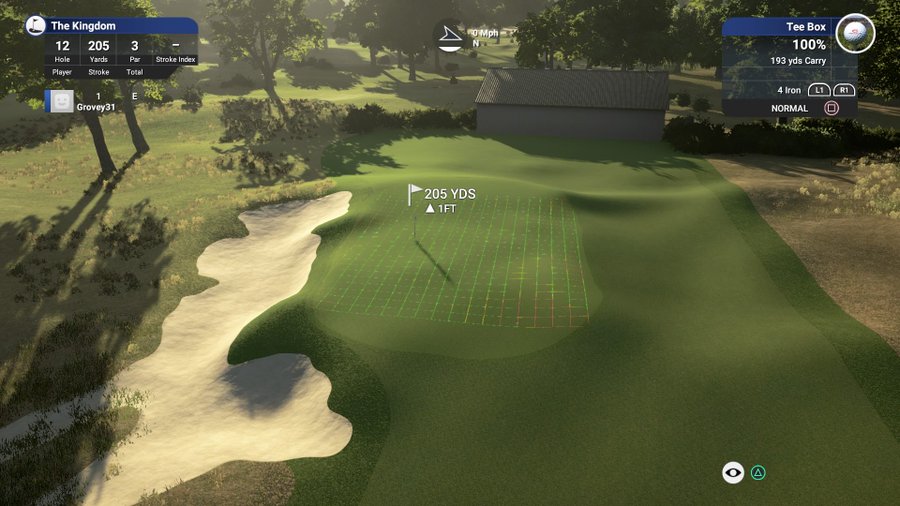 Par 4
This was always gong to be the hardest choice strictly due to the number of them I have created. I decided on he 6th hole at Atlantic Dunes. One of my favorite overall designs. Not only does look very good aesthetically but it also uses time tested strategy as well. If you can take our drive further left off of the tee, your approach becomes much simpler. The green undulations can be a bit tricky but not crazy. The location of the green and the surrounds are some of my best sculpting and dunes work which I will admit I am very proud of.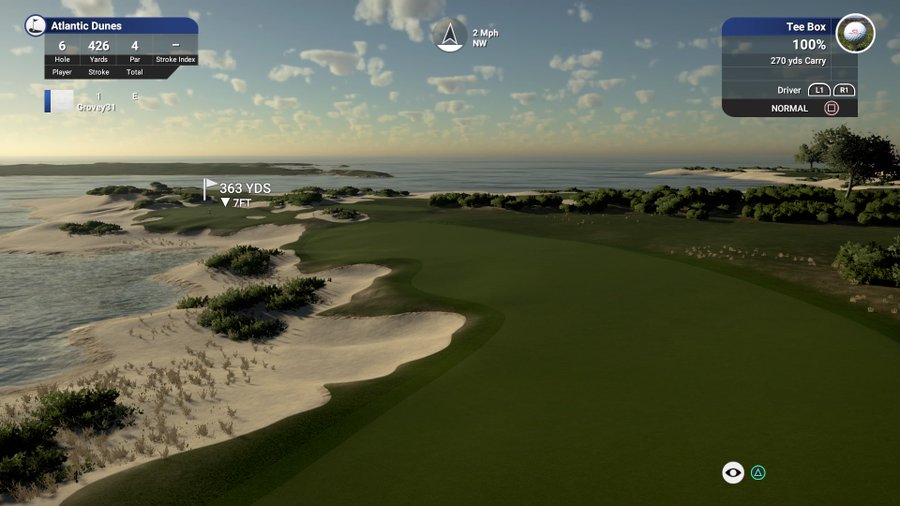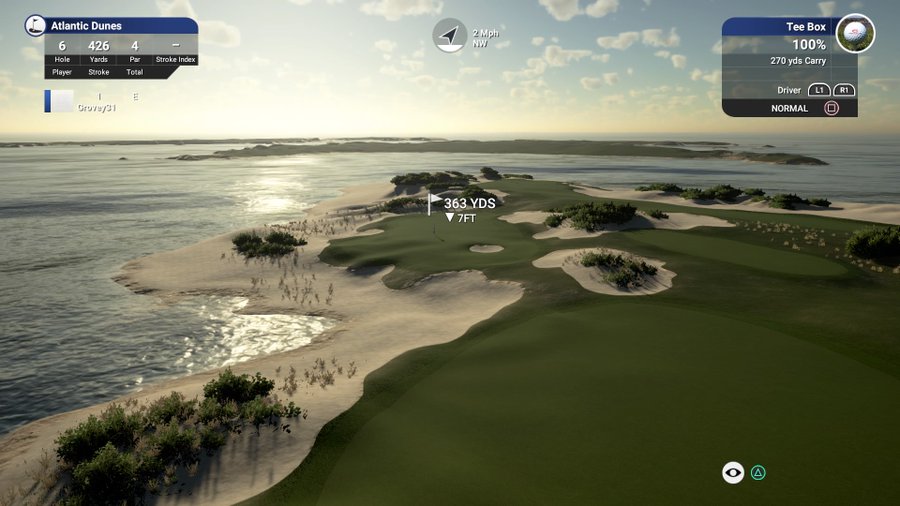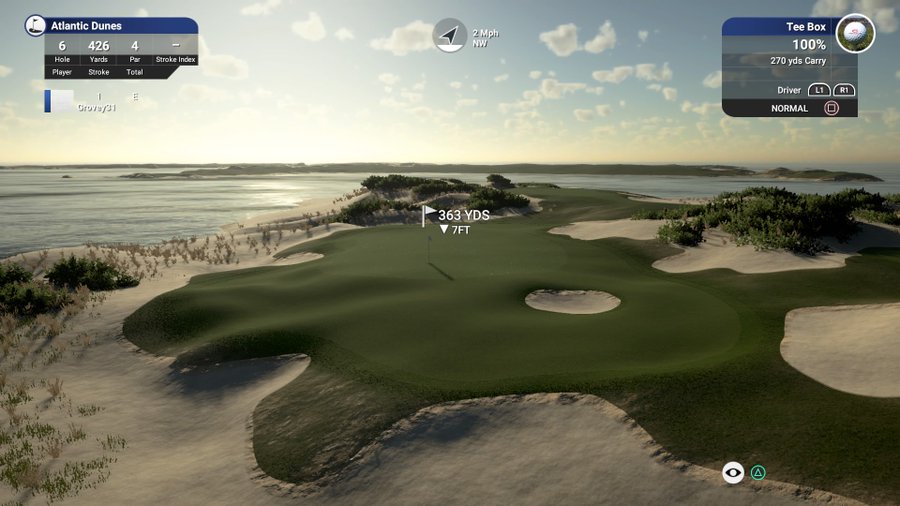 Par 5
This was one of my first designs I had posted on here. When first posted I called it Marahute but then changed it to Mara Hiti when transferring it to TGC2019 due to it's inspiration from Tara Iti. The 5th hole is a short par 5 but it plays uphill and has a fairly tough green. The quality of your approach to the green is determined from your tee shot and how far left you can get. It will open up the angle to the green and create even more of a temptation to go for it in two. You might have an iron but depending on the pin, it could play as the most difficult approach of the round. This is one of my favorite design tactics for par 5's.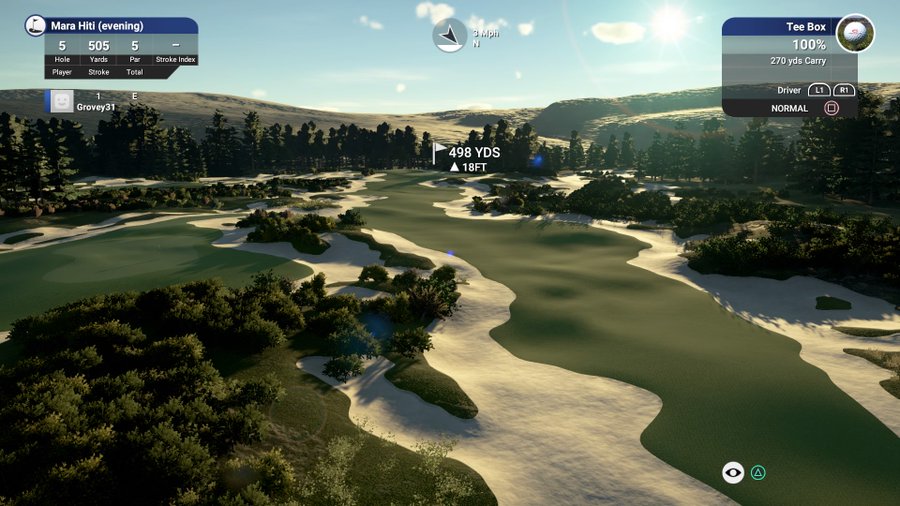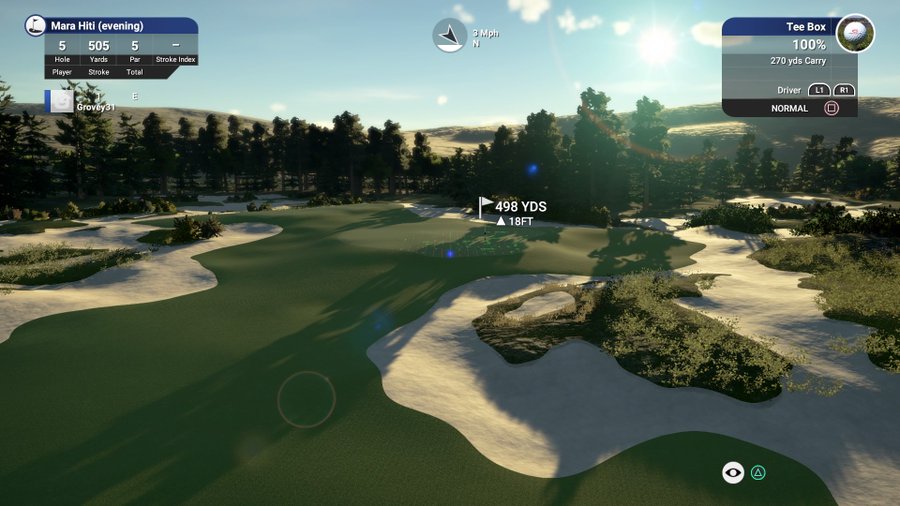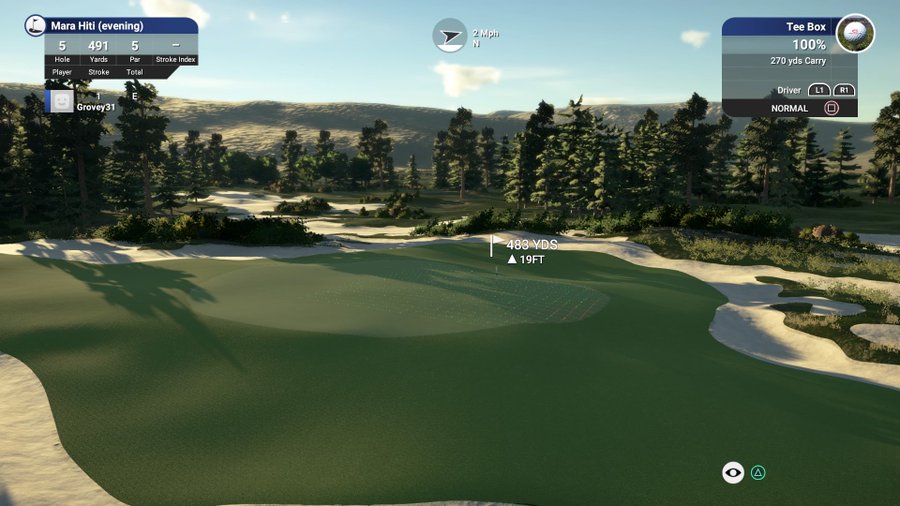 *Honorable Mention Par 3.5
This is from one of my other favorite projects, Ethos Club. It's the short 14th. The green is benched into a little hill creating a small plateau. You can reach the green on your tee shot but do you want to? If you miss it left the ball kicks and rolls further away creating a tricky approach. If you hit it the green, your putt likely won't be easy or short. It's an overall fun and exciting hole so itgets my honorable mention.