Post by Babybull on Jun 20, 2020 1:31:46 GMT -5
***Now ported to PGA 2K21***

Lake Lyla
is my fourth design for TGC 2019 since first picking up this game in late March 2020. It is a fictional design routed around a rock-lined lake as part of a lodging resort. There are rooms for a night's stay in the historical clubhouse, or you can rent full cabins on the lake's edge. The course has two tee positions, but it is playable by any club set from any tee. The course is designed to be played for casual, low-scoring rounds, but can easily become much more challenging with difficult weather/course conditions. It is a shorter course that is only 6,481 yards from the tips. It is a par 72 with 6-3's, 6-4's, and 6-5's. This will be my final design for TGC 2019, but I have plans for a few projects in PGA 2K21.
**
Update:
Lake Lyla will be hosting the
Lee Carvallo's Putting Challenge
event for CC E-Z & Beginner tours 08/10/20-08/15/20**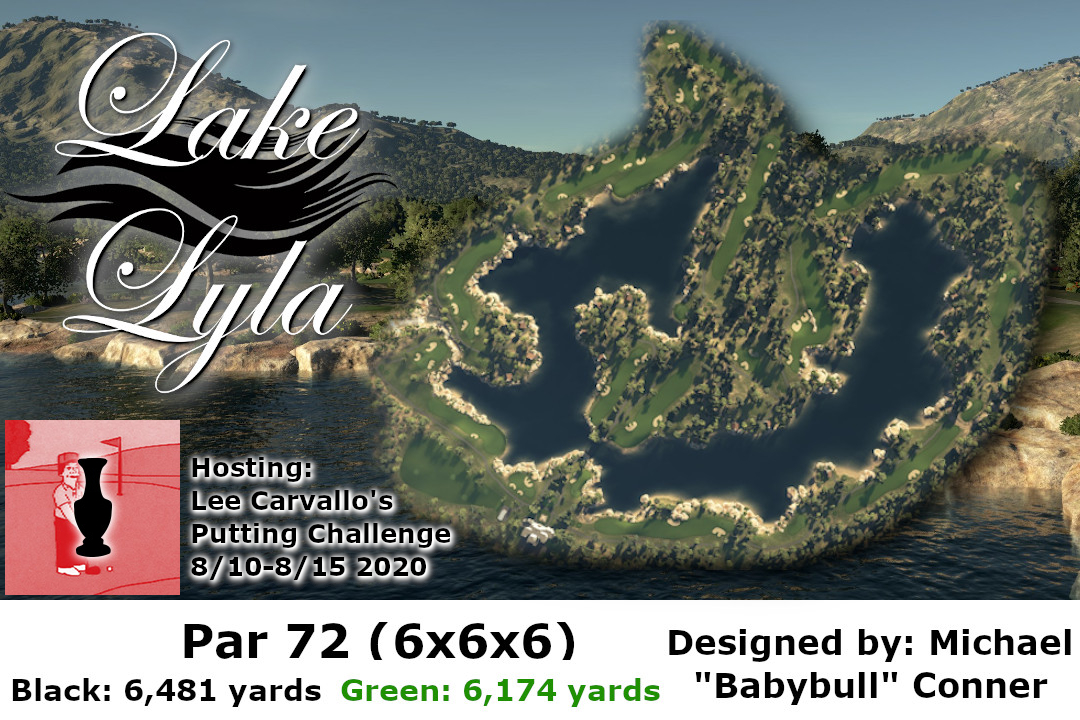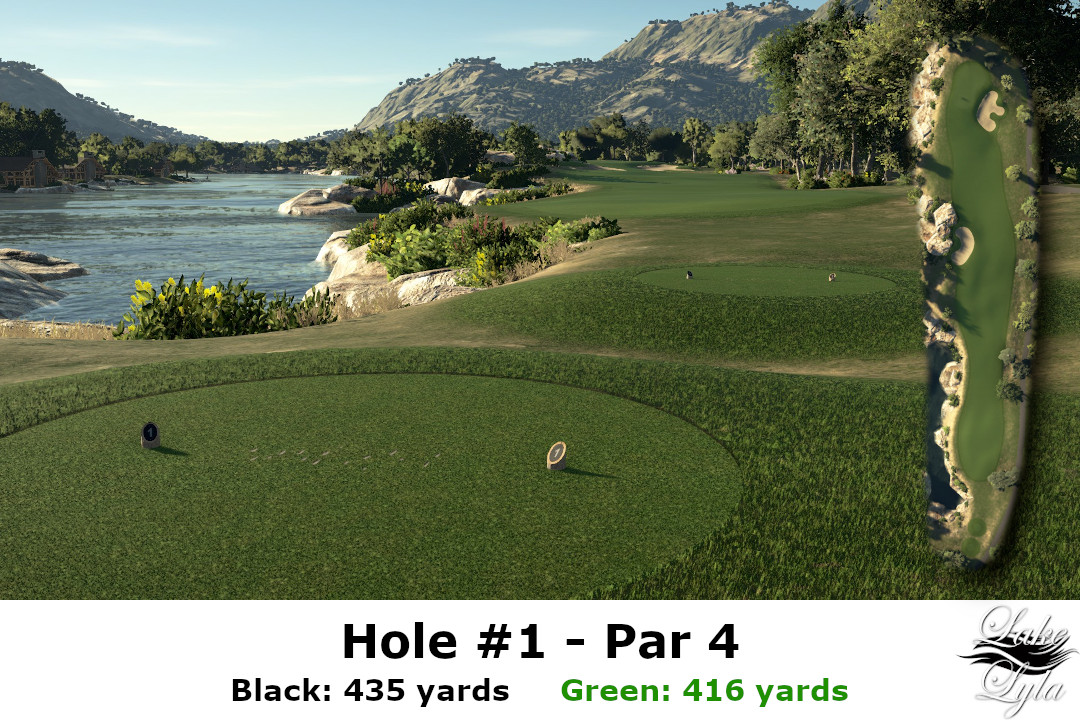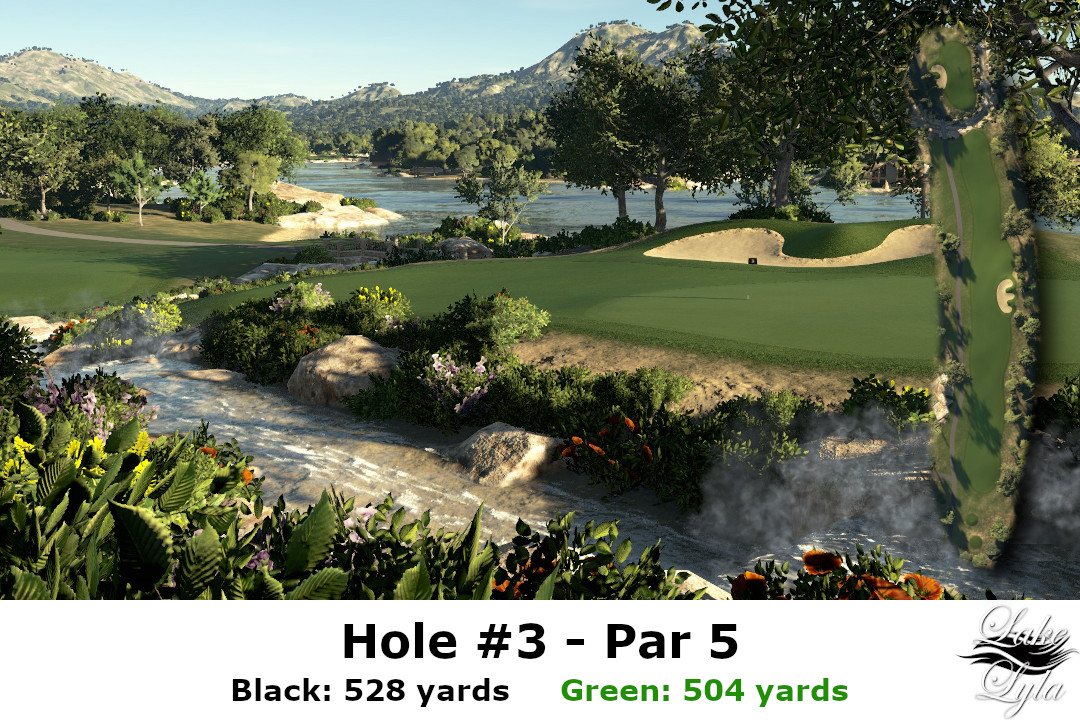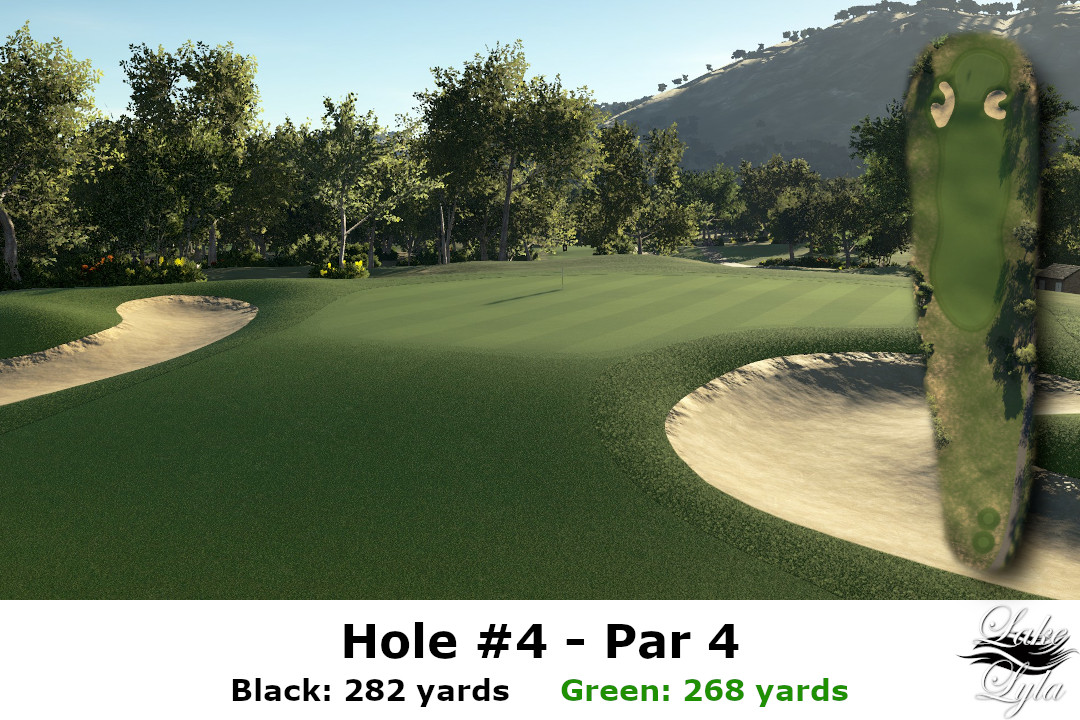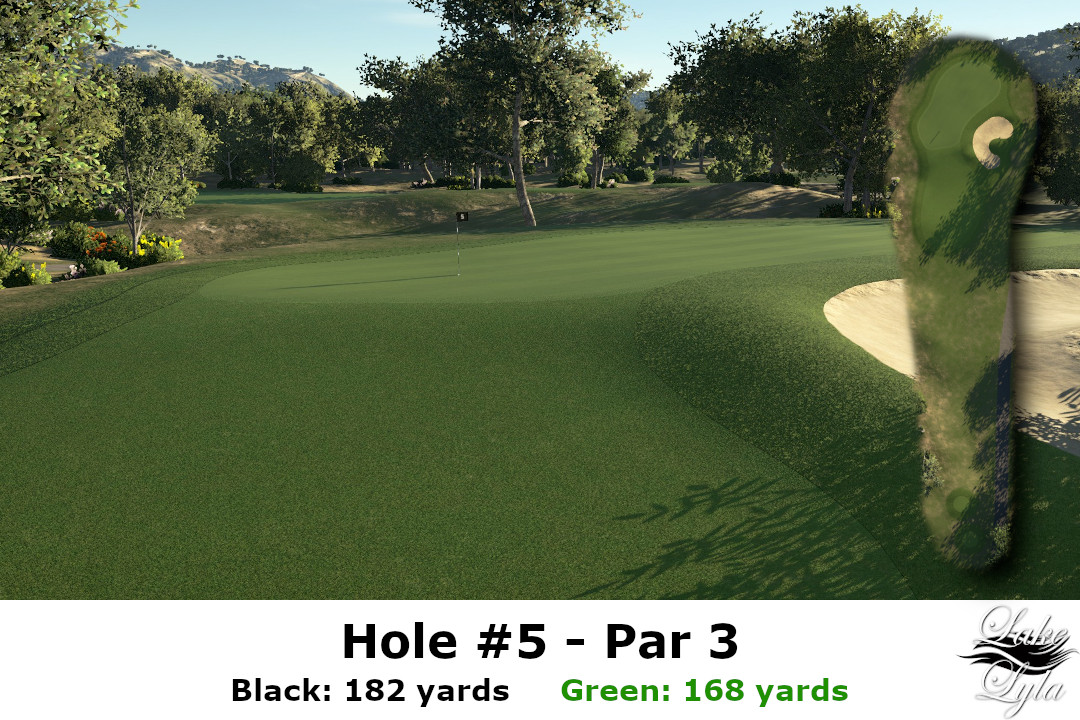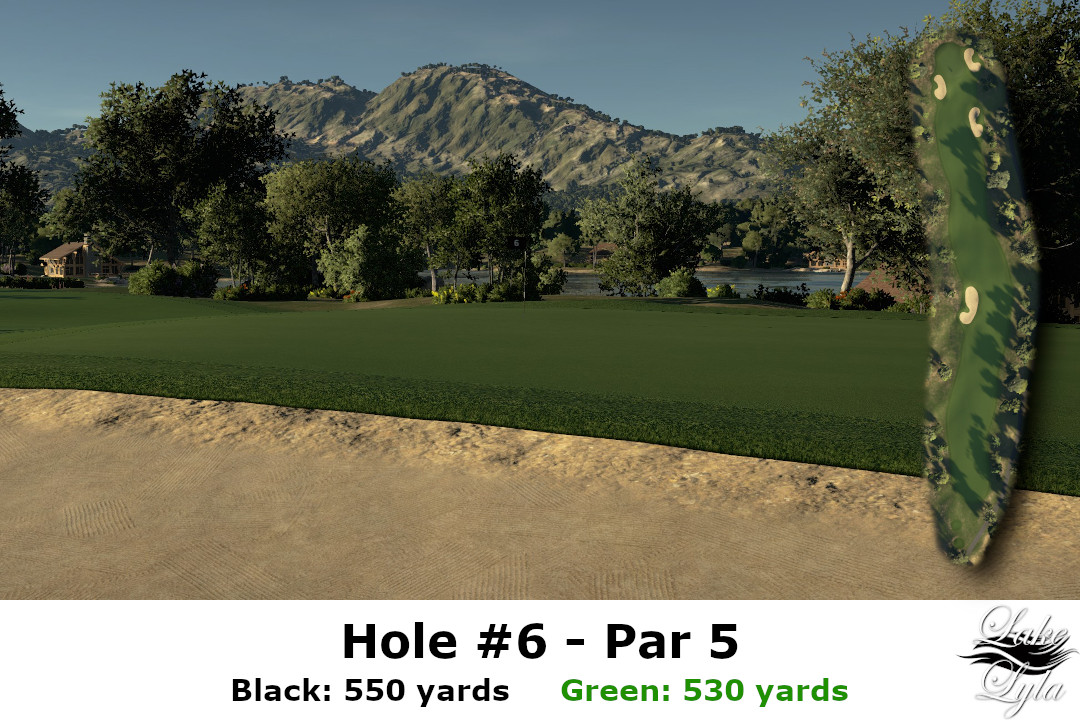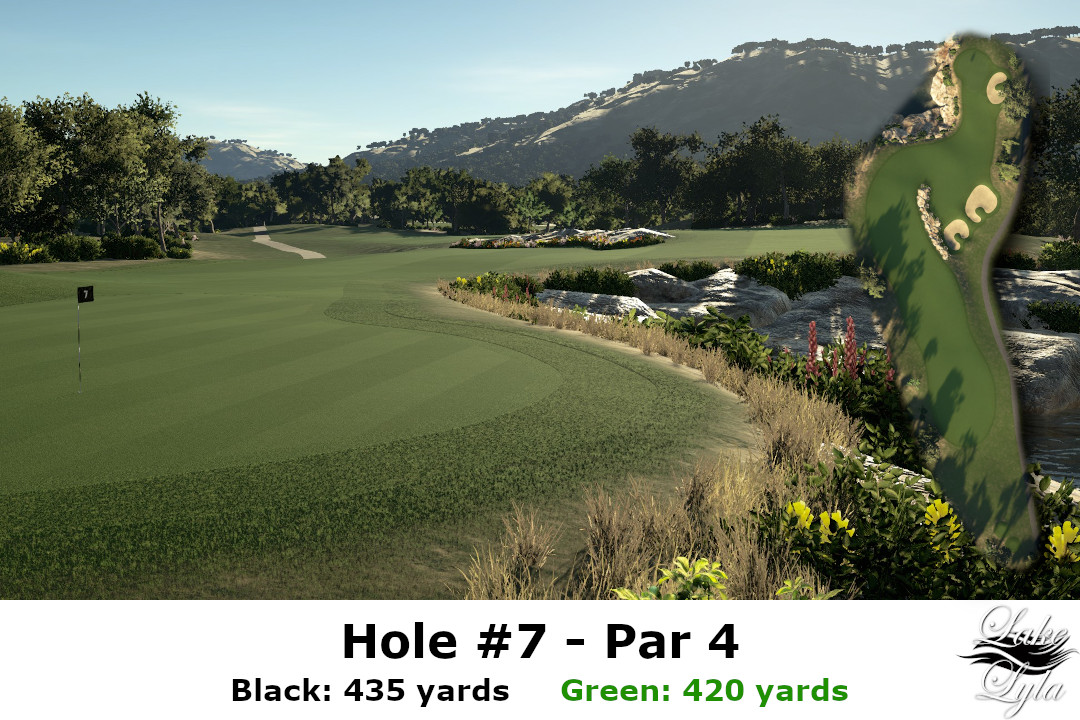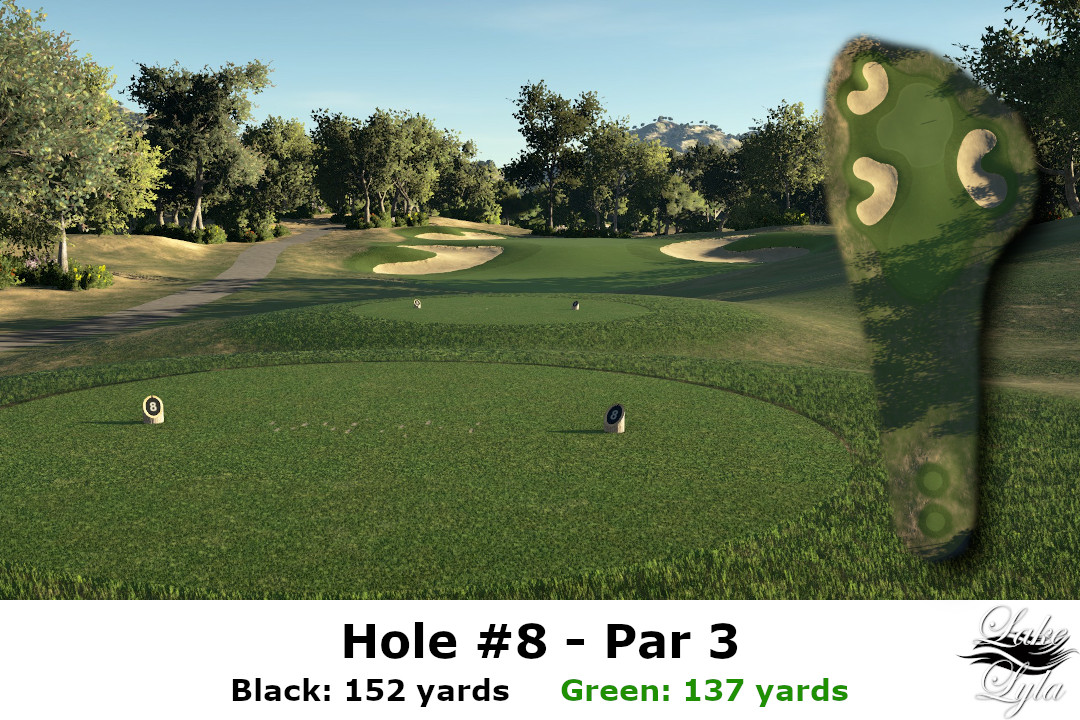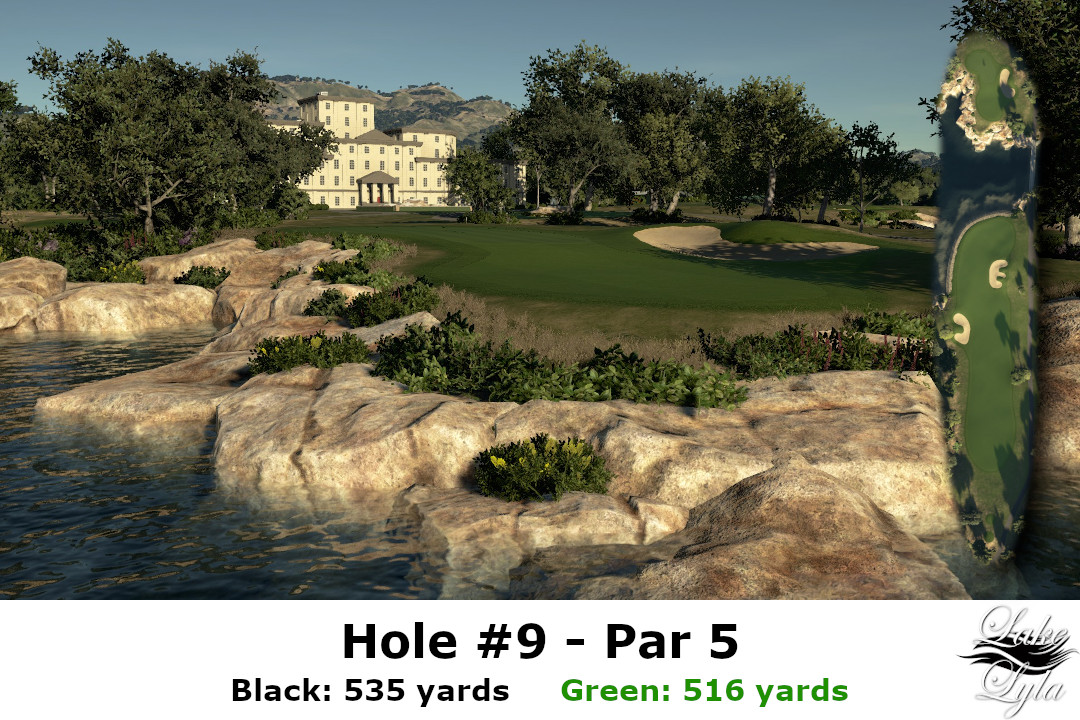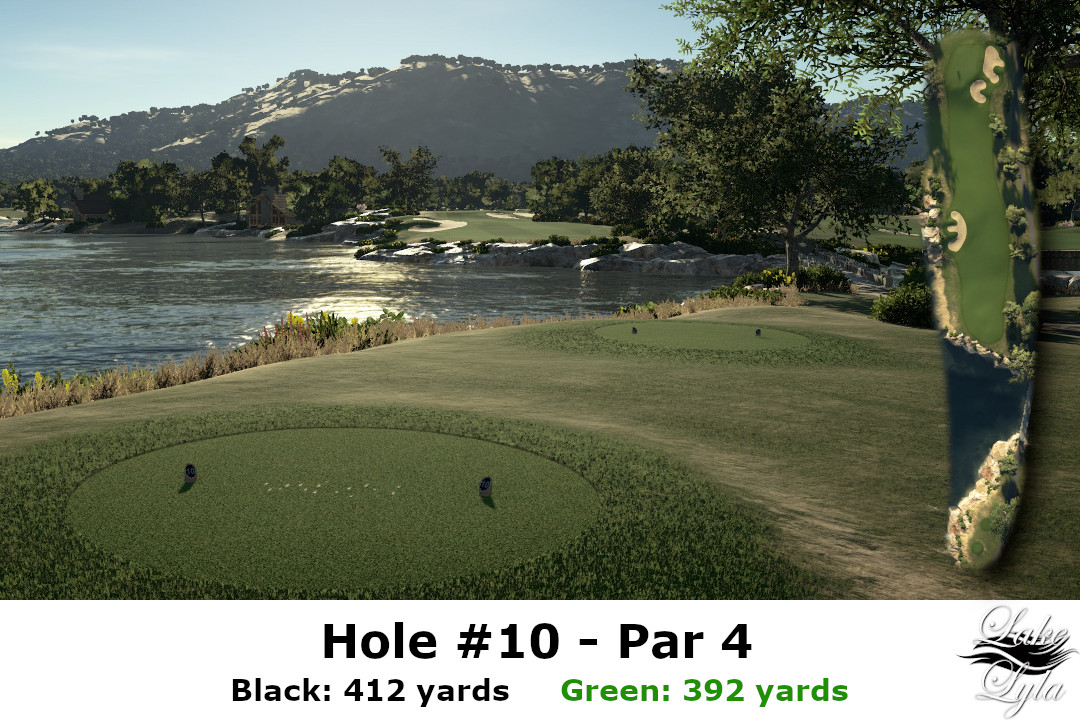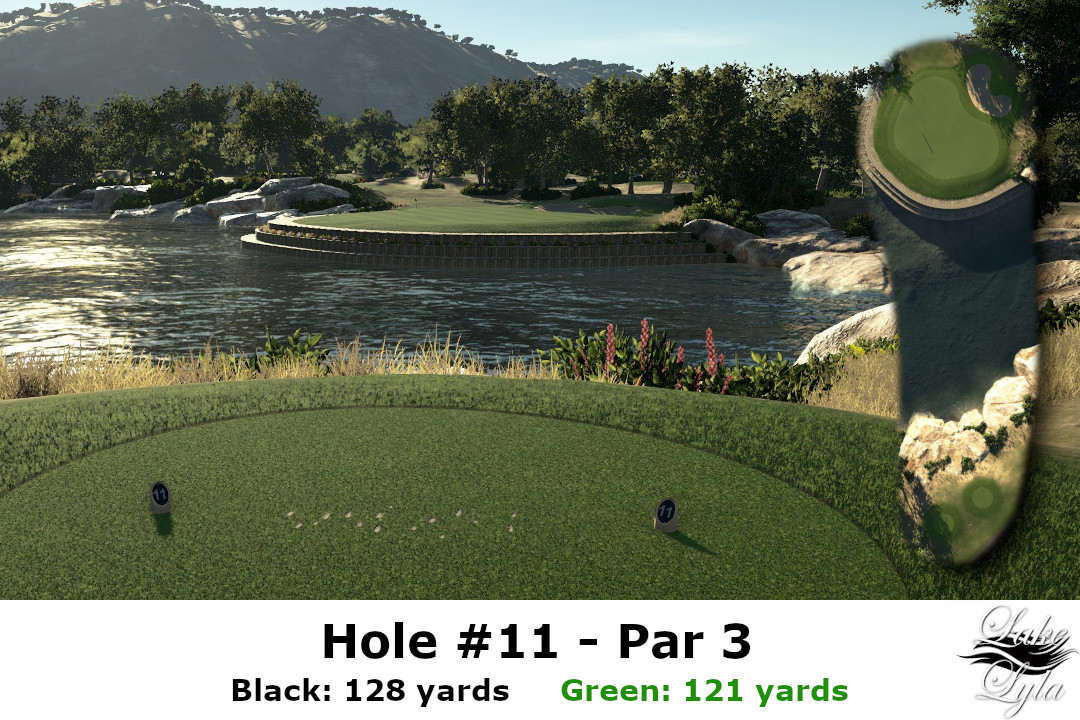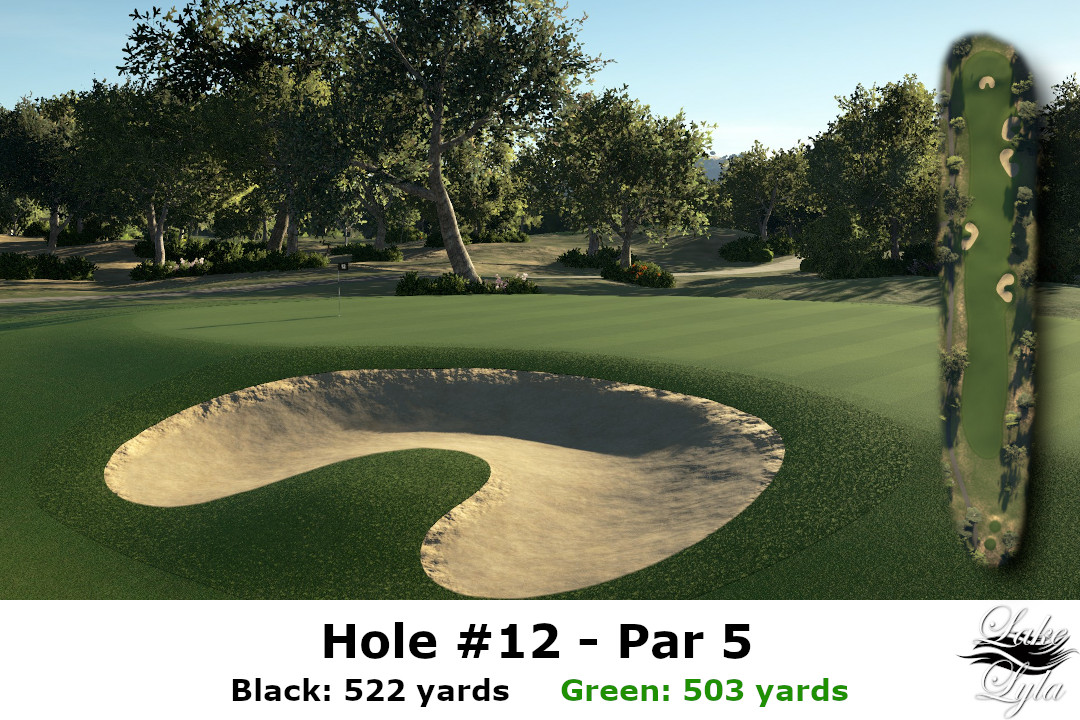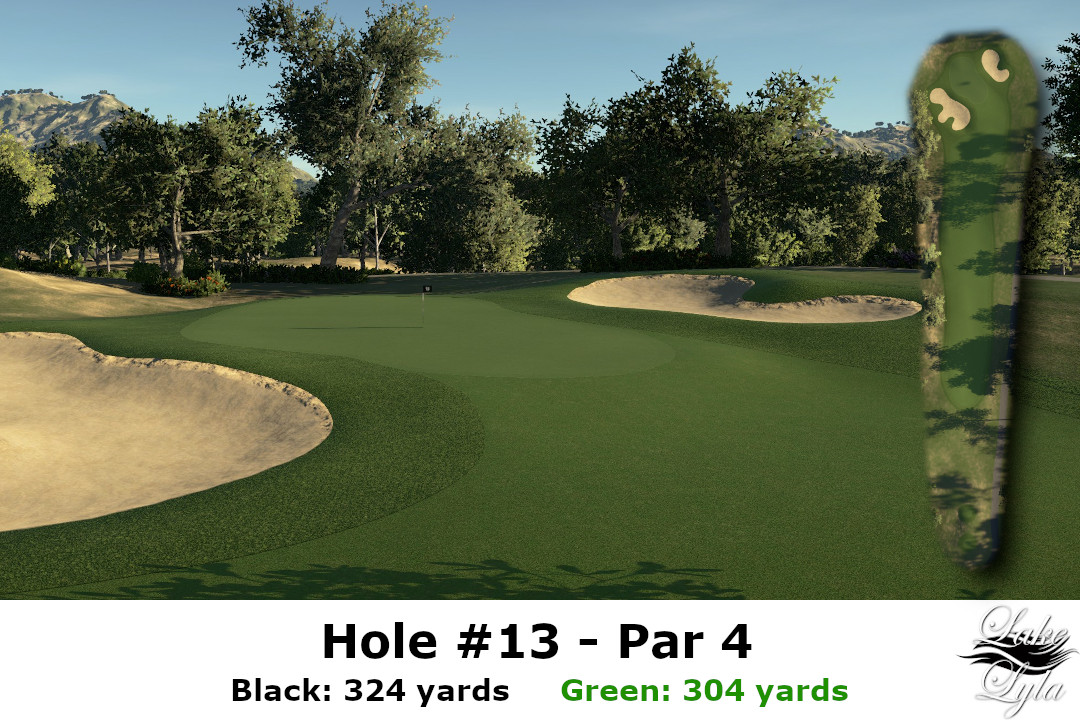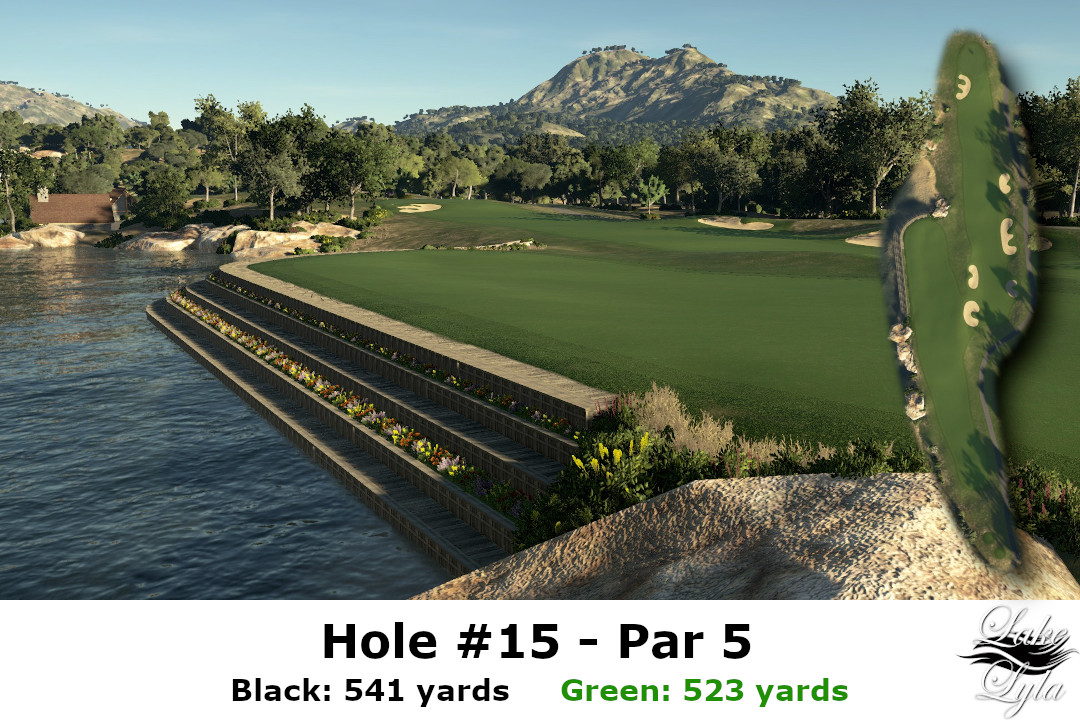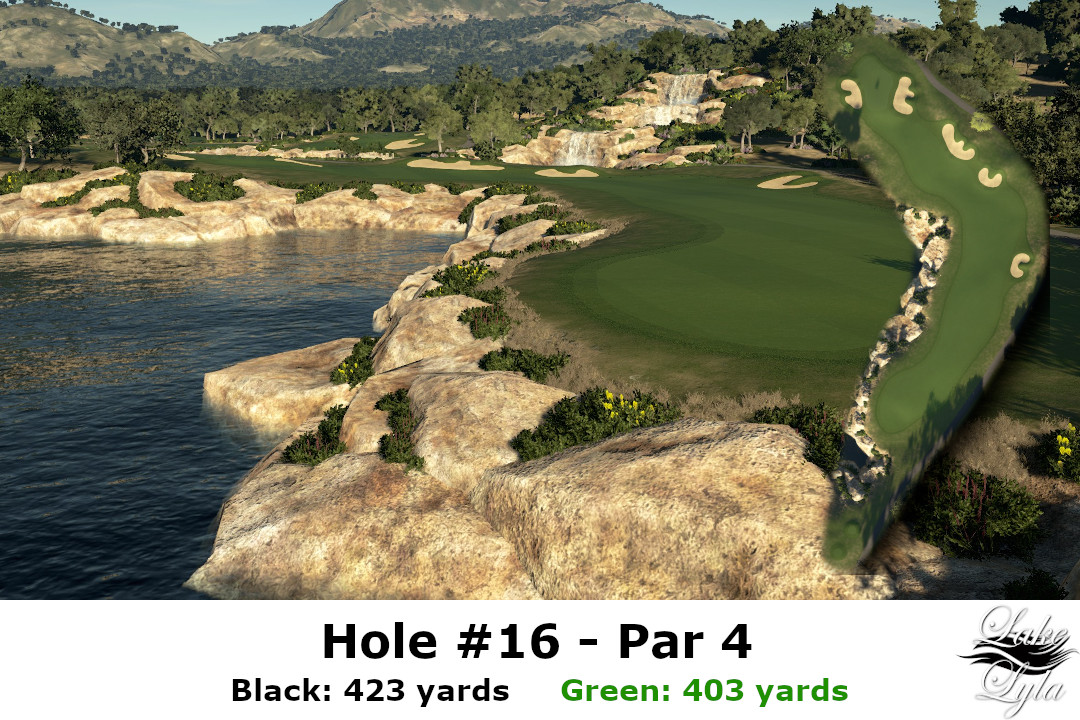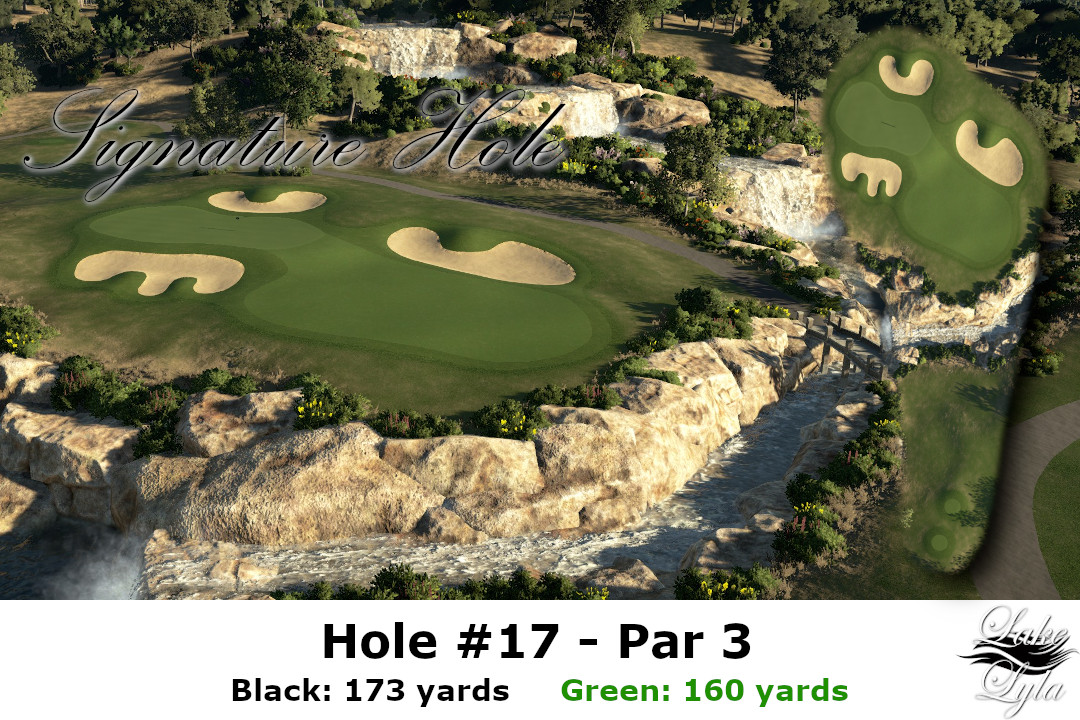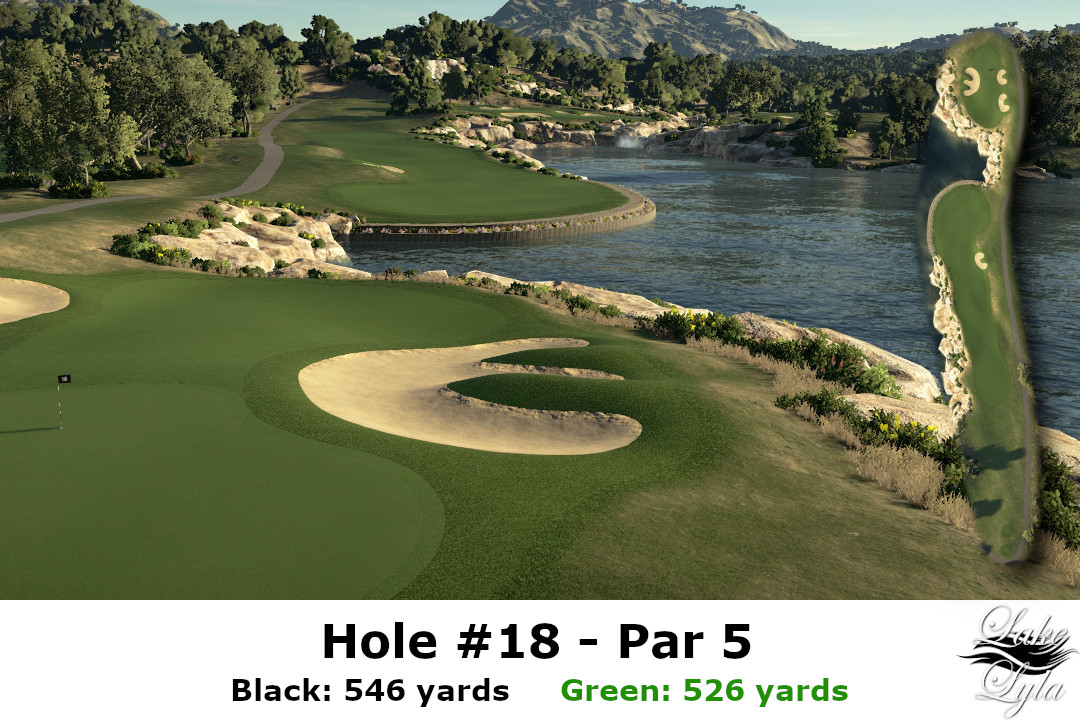 Thank you to Casanova7448, Avakrac, Inflames47, HB_KeithC, Chelsea Saint, ChasW, Gregfordyce, LessThanBread, Jumping Jimmy 362, Pozbaird, Heisenberg, Parttimejaffa, Smudge22, ChrizZcE, SirLeOssi, Outbackozzy, Chris223, Katana22, TPetro, Rhino4Life, VctryLnSprts, 5150, Hallzballz6908, Robn, Meyo, Golftek, Rickster, Jordanhere2, Ezzinomilonga, Lukesca, Aus_Velocitor, Goodolkevin, Mr_pnw7, n3oNLit3, Hab_guy, ArielAdam68, SindreRev, MattF27, Terry Grayson, Matty_from_Canada, RockManDan, AndyMike8, and Sire0329 for the support and constructive comments on my third release, Toby's Rock.
Also, thanks goes to Avakrac, Casanova7448, Chelsea Saint, SupremeBinkz, DevonC10, Riotous, TourPro13, KoastinThruLife, Rhino4Life(and the Friday Night Alt Shot Xbox crew), BatchWerks, Dan's Golf 2020, Mr. Bellamy, DemolitionDX, Junuh5, MrJamieRocks, Coach_ChrisP, PeggCity, eHuTTz, RonaldTheodore, Ziipo, and Theawesomesean for taking the time to play Toby's Rock on YouTube and Twitch streams.
(If I forgot anybody, I sincerely apologize. Send me a PM, and I'll throw your name in there! You all deserve proper credit for your support.)
I am truly appreciative of all the support from you guys. Thank you all so much for making me feel part of this community. As always, comments, suggestions, and questions are welcome. Just reply to this thread or contact me via the forum messaging system. Thank you and enjoy!